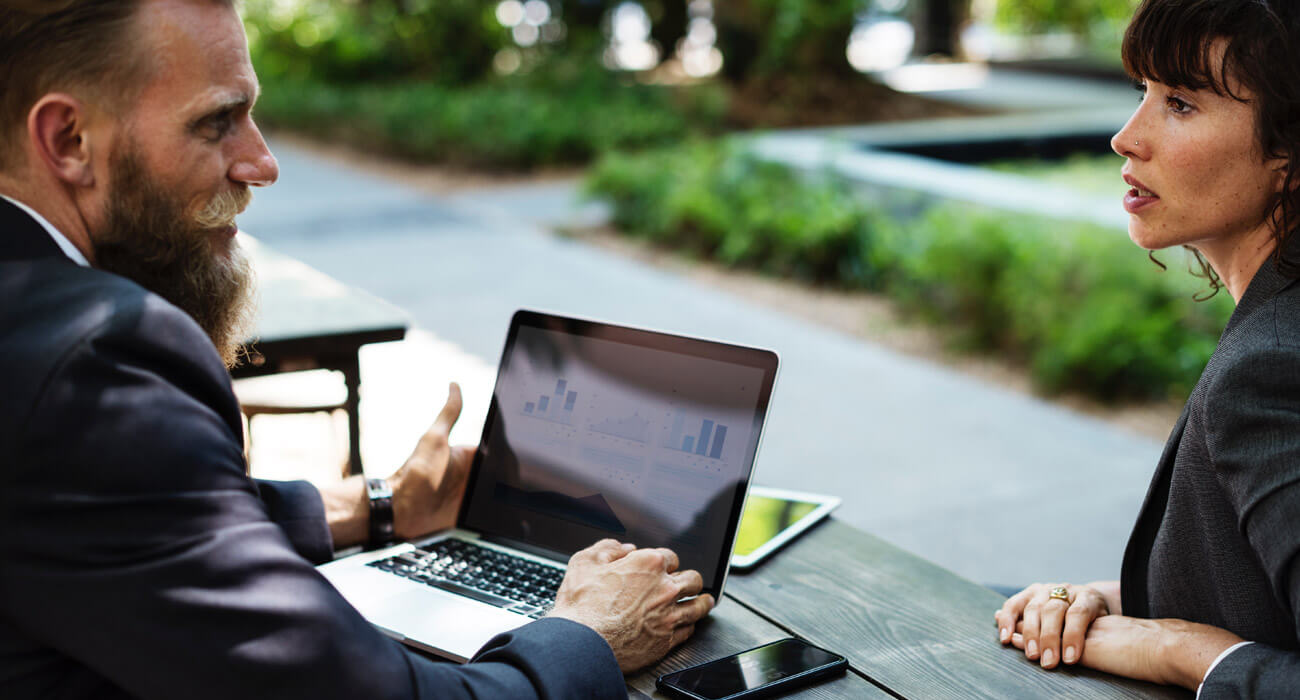 "Be sure you put your feet in the right place, then stand firm."
-Abraham Lincoln
After graduating from college and working for a trucking company as a dock foreman I spent three years in the Army. After I discharged, I went to law school; an idea that had always been in the back of my mind. In short order, I married had two children and worked in the  Wayne County Prosecutor's Office as an assistant prosecutor. There I gained  experience and had the satisfaction of prosecuting individuals who hurt people. Eventually, I wanted to expand my legal horizons, so I went into private practice as a general practitioner. The emphasis of my practice changed to divorce, custody and support issues and probate law.
As a former prosecutor, I thought nothing could be as tough as prosecuting a murder trial. I was wrong. Divorce cases and other cases with issues such as custody, alimony, pensions  and contested wills, were every bit as tough as a criminal trial and they often last much longer. Nevertheless, it is  satisfying to resolve a custody issue, so it protects the best interest of a child; or a divorce case that fairly handles issues regarding property, businesses, support, or retirement benefits. 
I have had the pleasure of representing hundreds of people in divorce and custody cases with as well as handling many cases involving Wills and Trusts and criminal cases. 
I am a well-rounded attorney with an emphasis on service to the client and solving the problems which keep you up at night.  
Outside of work I like to keep in shape by walking the dogs, jogging, or going to the gym where I play squash.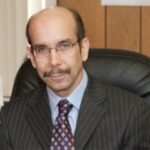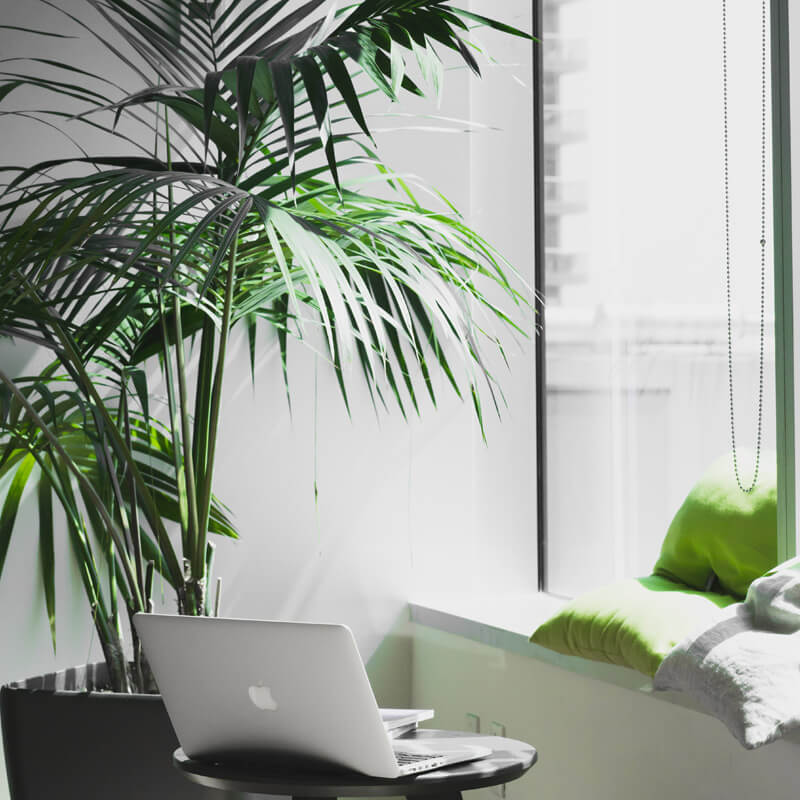 Experience
Kim D. Johnson began his legal career as an assistant Wayne County Prosecutor and tried many cases during his tenure . For the past 25 years he has been in private practice, focusing on defending the rights of his clients in matters relating to family, probate, and criminal law.
Professionalism
As a veteran, he takes pride in serving the community through discipline, hard work, a fighting spirit, but above all, compassion. As an attorney, he has dedicated his career to providing high quality legal representation.
Integrity
With the outcome of a case at stake, Kim D. Johnson works with a fierce loyalty to his clients and an intense devotion to protecting their rights. In addition to these qualities, you can be sure that your case will be handled with care and respect to make sure that the best strategies are implemented for your legal circumstances.
Clients Say
"I had a problem with child support. I met with Kim in his office a few times and he instructed me on the law and how it affected my case. There was no rushing me out the door. He was responsive to my calls and emails. He kept me updated and bounced ideas off me frequently, to see how I would like to proceed with things. In court, he was prompt and professional. And his rates are very reasonable. I highly recommend Kim Johnson."
Bob
"Kim, helped me get my grandson out of a bad situation and made sure i got custody. The results were in my favor. I could not have done it without him. He has also helped us with other family matters. He's kind, understanding and really cares."
Sue
"If i were to post a review for Kim Johnson, every time I had an awesome outcome in court, he would have at least eight more reviews!! This lawyer is diligent, and a great client advocate!! He helped me obtain an order that was great for co-parenting and resolved high conflict issues without the "he said, she said" mess!"
Angela
"This is a lawyer that will take the time to sit with client and really listen, Kim always was available for answering any questions or concerns I had. Would highly recommend Kim."
Shelley
"Kim handled my divorce and subsequent family matters. His retainer is reasonable, and when the time arrives to battle in court, he's focused and prepared for the challenge."
Phil
Request a Free Case Evaluation
We are here to help. Ask a lawyer for a free consultation.