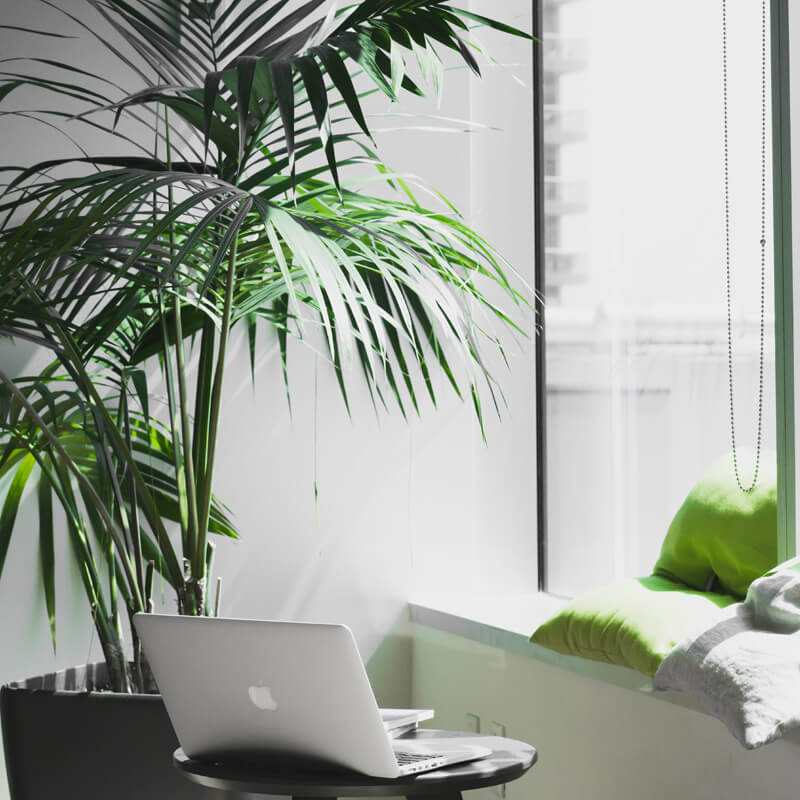 Experience
Kim D. Johnson began his legal career as an assistant Wayne County Prosecutor and tried many cases during his tenure . For the past 25 years he has been in private practice, focusing on defending the rights of his clients in matters relating to family, probate, and criminal law.
Professionalism
As a veteran, he takes pride in serving the community through discipline, hard work, a fighting spirit, but above all, compassion. As an attorney, he has dedicated his career to providing high quality legal representation.
Integrity
With the outcome of a case at stake, Kim D. Johnson works with a fierce loyalty to his clients and an intense devotion to protecting their rights. In addition to these qualities, you can be sure that your case will be handled with care and respect to make sure that the best strategies are implemented for your legal circumstances.